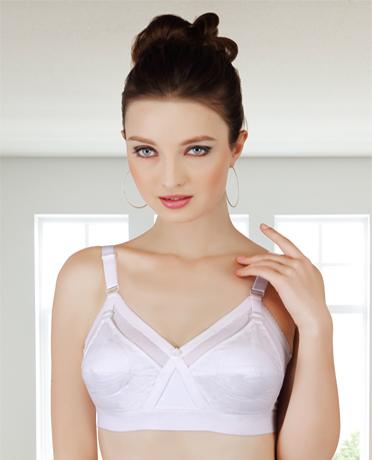 Range of

CHIKAN / COTTON / LYCRA BRA
Trendy Collection
Weltex range of Ladies Innerwear caters to all ages, be it the budding teenagers or the fashion conscious youth or the mature woman.
Shop the Product
We are always looking for stockists & distribution partners throughout India.
Contact Now
You can order within the comfort and privacy of your home, We deliver your chosen product right to your door step.
Contact Now